NewMetalBands

Arkdown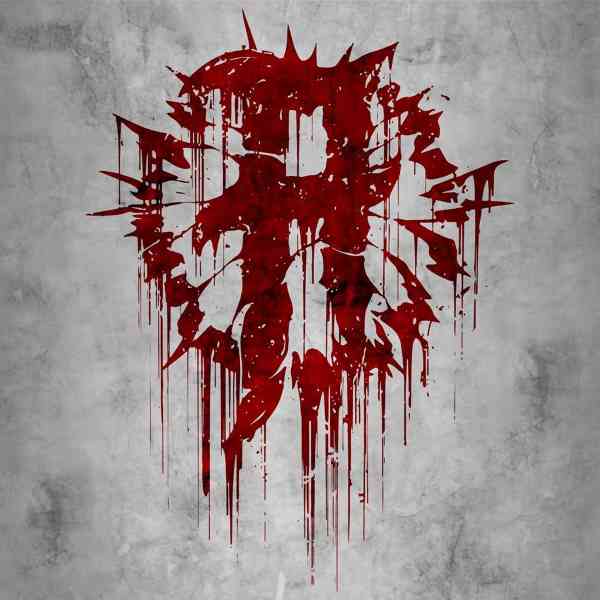 Arkdown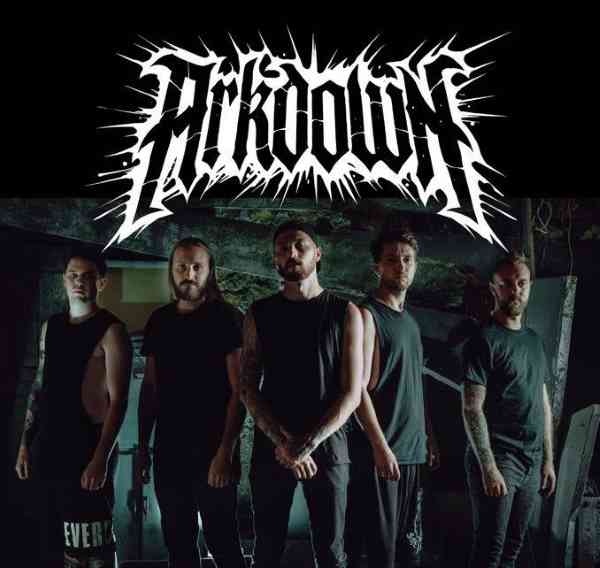 Style:
Metal / Modern Metal / Death Metal / Metalcore

Band Members:
Kyle Dawson - Vocals
Mike Dyson - Guitars
Mike Walker - Guitars
Alex Roberts - Drums
ARKDOWN are a 5 piece metal band from Sheffield, UK. Formed in late 2015, the band draws heavily on modern metalcore and deathcore influences framed by their own own melodic but heavy riff based style, earning them the title of 'Steel City Riff Beasts' by the press.
"Death metal twist on the usual metalcore methodology" - Metal Hammer
"The Calling is a mind-blower, and easily ranks as one of the most massive, rip-roaring British metal EPs of the year" - Small Music Scene


Something wrong with this entry?
Please tell us here
A