NewMetalBands

Beyond Extinction


Beyond Extinction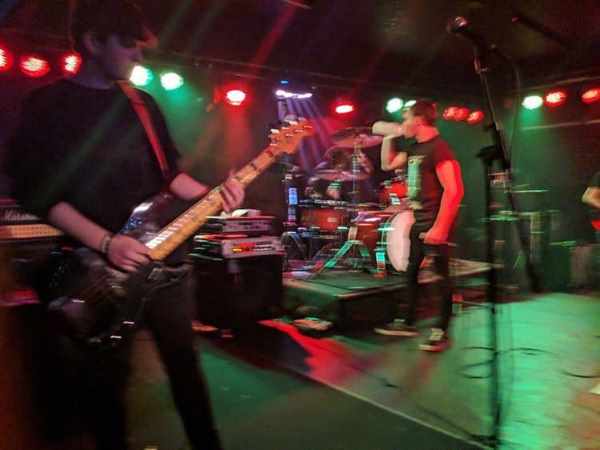 Style:
Metal / Thrash Metal / Metalcore

Band Members:
Jasper Harmer - vocals, bass
Niall Ali - drums
Zachary Scott -guitar, vocals
Metal band from Essex, UK. Stay tuned for updates on music and shows. Influences taken from Thrash metal to metalcore, heavy breakdowns and rapid riffs.
Message us to book gigs, support or for any queries!


Something wrong with this entry?
Please tell us here
A