NewMetalBands

Dremora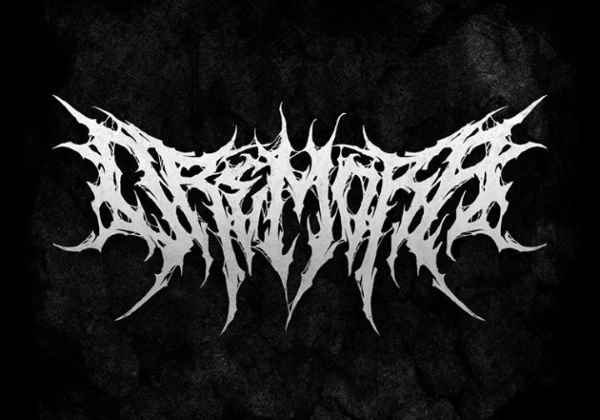 Dremora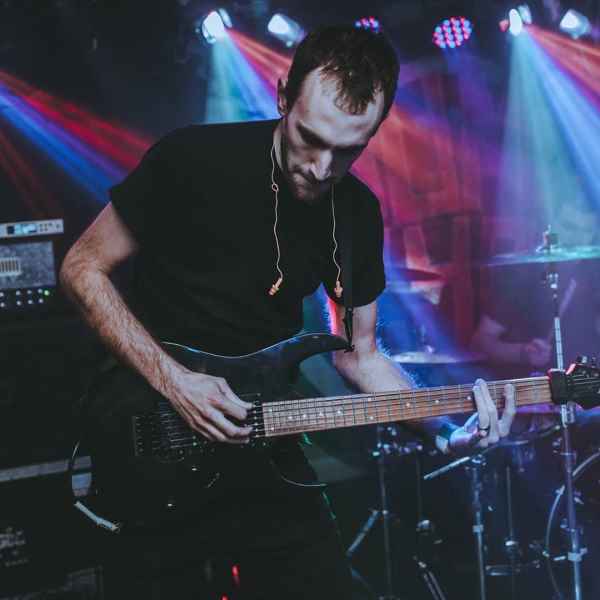 Style:
Metal / Melodic

Band Members:
Gemma Philip - Vocals
Trunks Saunders - Guitar
David Hunt - Guitar
Daniel Shannon - Bass
Chris Threlfall - Drums
5 Piece Female fronted, Alternative Metal band from Somerset, UK.
A blend of influences combined to create original music with a unique sound and style.


Something wrong with this entry?
Please tell us here
A