NewMetalBands

Earthbound.


Earthbound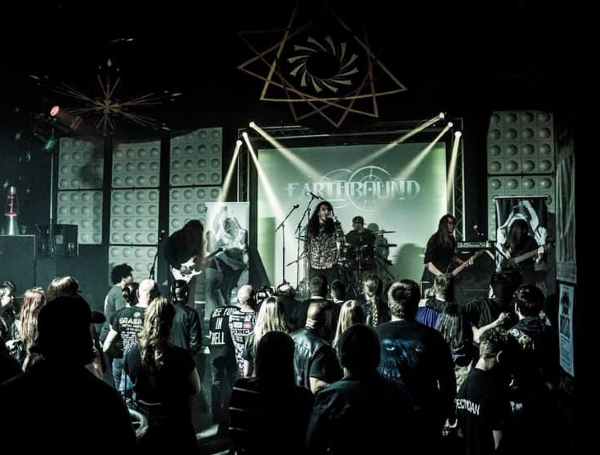 Style:
Metal / Melodic Metal / Metalcore

Band Members:
Tom Watson - Vocals
Louie Penfold - Guitar/Vocals
Richard Shearing - Drums
John Stacy - Guitar
Chris Stroud - Bass
"Earthbound have established a strain of melodic metal all of their own, perfectly blending traditional melodic death metal riffs with prodigious choruses"
Earthbound formed in 2017 when four school friends decided to bring together the modern melodic death metal style with the energy of the metalcore bands they listened to growing up.
In October 2017 they self produced and self released their debut EP 'Endure'. It was described as "a unique mixture of metalcore as well as melo-death which, in my mind, seems like a pretty reasonable mix if the execution is right.
Played Metal2TheMasses


Something wrong with this entry?
Please tell us here
A