NewMetalBands

Flex Bison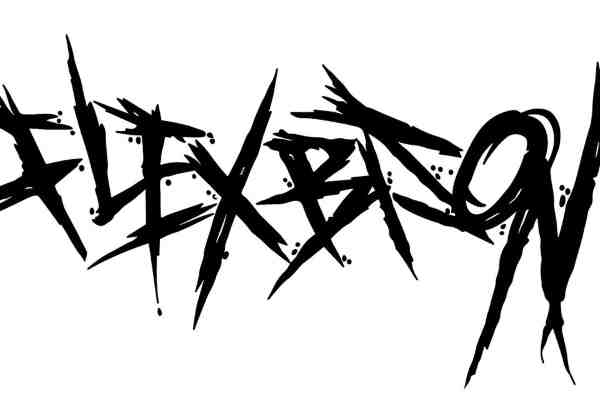 Flex Bison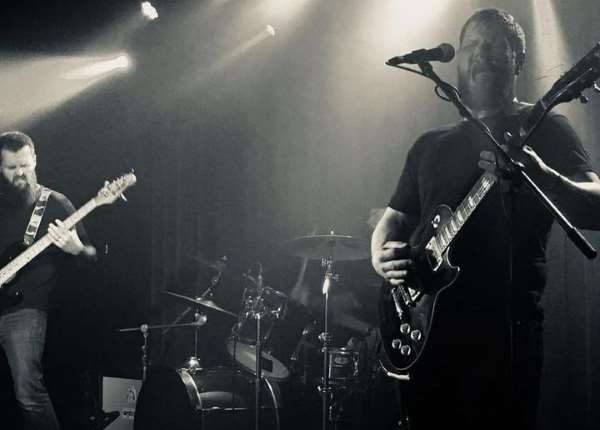 Style:
Metal / Heavy Rock n Roll / Sludge

Band Members:
Dave Payne - Guitars & Vocals
Paul Hathaway - Drums
Mike Lucas - Bass
Dirty Sludge n Roll from the home of metal.
Flex Bison are Dave, Paul and Mike, a trio from Birmingham that emanate raw power with brain smashing riffs.
Their debut ep was recorded in a damp murky insect infested basement which added to the vibe and really shows through in the sound


Something wrong with this entry?
Please tell us here
A