NewMetalBands

Frontierer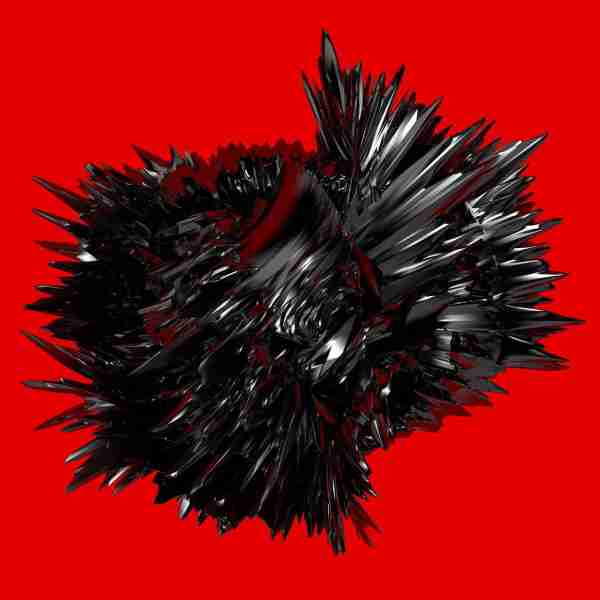 Frontierer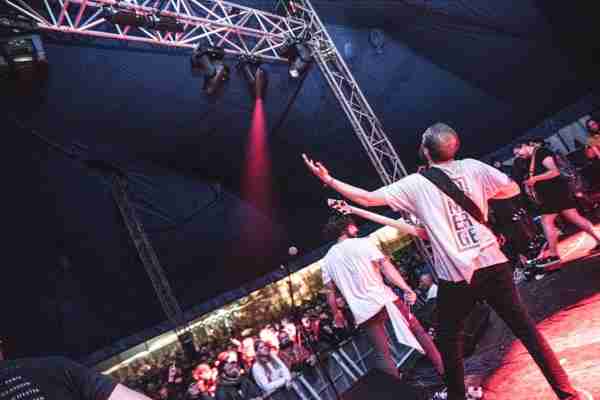 Style:
Metal / Hardcore / Heavy Metal

Band Members:
Chad Kapper - vocals
Pedram Valiani - all instruments
Owen Hughes - drums
Dan Stevenson - guitars
Calum Craig - bass
#17 Rolling Stone Best Metal Albums 2018
#14 Rolling Stone Best Metal Albums 2016
#8 Best Metal And Hardcore Albums 2018 - Exclaim!
"Frontierer play a mash-up of old-school deathcore (the good kind) and spastic grind, sort of like if Ion Dissonance and The Red Chord had a pajama cuddle party with Dillinger Escape Plan and Psyopus." - MetalSucks
"I just shat out of all my holes." - YouTuber


Something wrong with this entry?
Please tell us here
A