NewMetalBands

Gallow Wood


Gallow Wood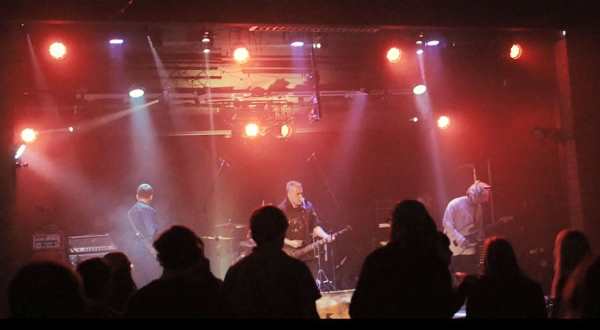 Style:
Metal / Rock / Horrorcore / Emo / Melodic/Punk

Band Members:
Talon Payne - Guitars, vox, composer
Chris Wilshin - Drums
Jake McGaughey - Bass
Sam Eveary - Guitar
Gallow Wood is a three-piece emo rock band from Chelmsford essex. With an arsenal of original tracks ranging from punk rock to metal, fans of Iron Maiden all the way to Blink 182 will find something they like! Don't take our word for it, check out the fist LP album on spotify today! "This is Where It Ends".


Something wrong with this entry?
Please tell us here
A