NewMetalBands

Grand Elder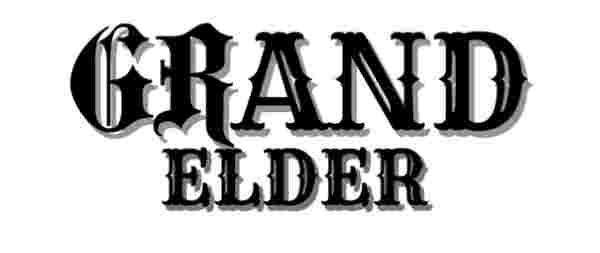 Grand Elder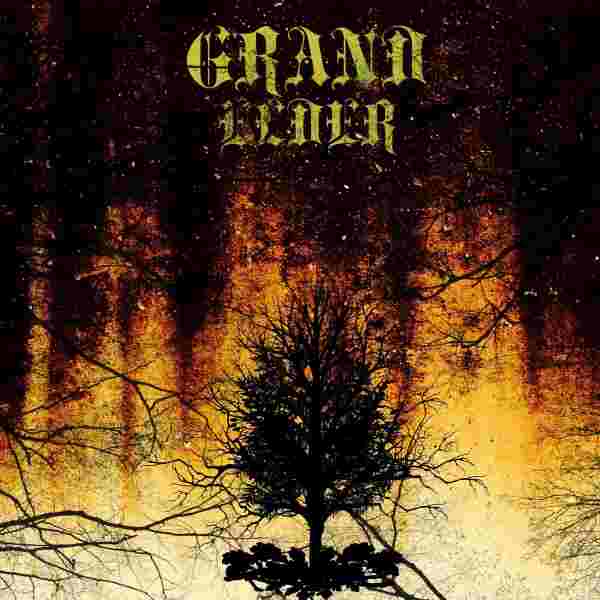 Style:
Metal / Southern Metal / Doom / Stoner

Band Members:
Vocals - Amadeus
Guitar - Jim Ritchie
Guitar - Callum Hartley
Drums - Chris Barnard
Bass - Ted Duprez
Played Bloodstock

Stoner/Southern metal band from Lancashire, UK. They seamlessly combine intricate riffs with the melodic ties of stoner grooves under powerful vocal hooks.
The band formed in 2017 and the original line up gained a name for themselves, playing a number of shows around the UK. Following a change to the rhythm section, the band is now working on new material for a forthcoming album.


Something wrong with this entry?
Please tell us here
A