NewMetalBands

Hands of Attrition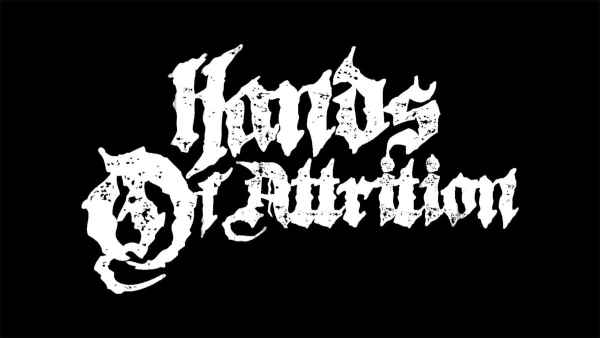 Hands of Attrition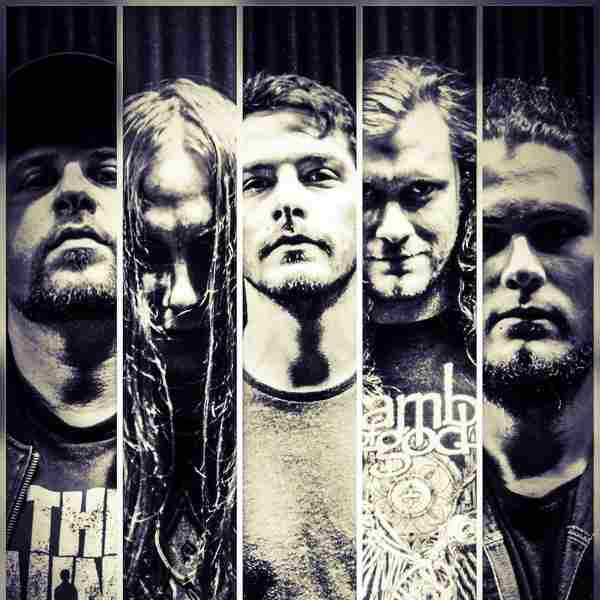 Style:
Metal / Groove Metal / Melodic Metal / Crushing Riff / UK Metal

Band Members:
Tom Alexander-Scott - Vocals
Anthony Austin-Smith - Lead Guitar
Chris Jenney - Rhythm Guitar
Jay Brunskill - Bass
Dale Harrison - Drums
HoA are a band of brothers who write and perform music of a heavy disposition. Fusing metal, hardcore with heaps of melody and an insatiable groove. Crushing foundations since 2018


Something wrong with this entry?
Please tell us here
A