NewMetalBands

Helgrind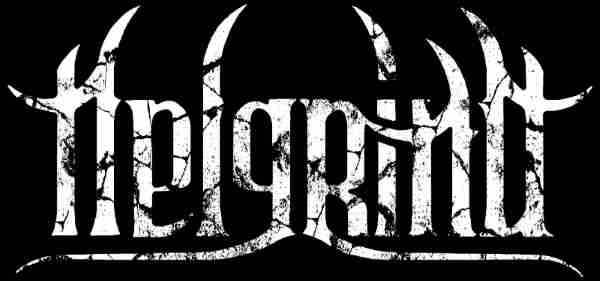 Helgrind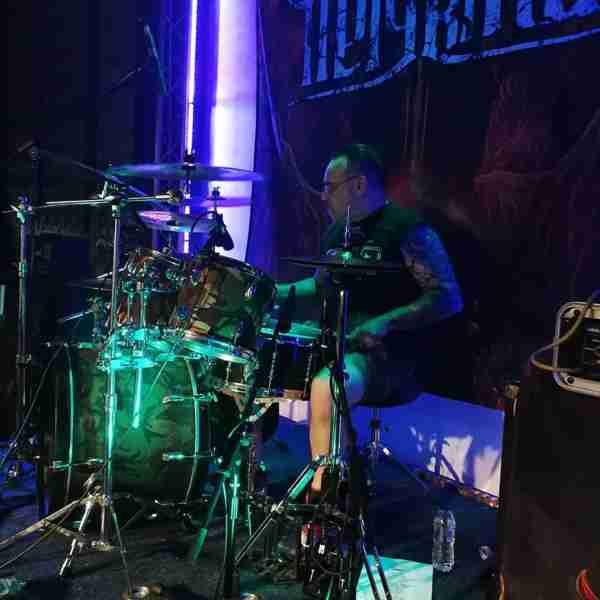 Style:
Metal / Heavy Metal / Thrash Metal

Band Members:
Paul Nelson - Bass, Ex Vocals
Andy Keel - Drums
Mikey Takacs - Guitars
Simon Ellis
Previous Members:
Chris Durrant - Guitars
Helgrind or "Death Gate" is the gate that separates the land of the dead from the land of the living in Germanic mythology.
Formed in 2000, 'HELGRIND' have released four critically acclaimed albums 'Denial' (2005), 'Fallen Prophet' (2007)', 'Religious Persecution' (2008) & 'Inquisition' (2010) and unleashed their fury with 'Insurrection' (2017) a powerful sonic beast that can be described as the perfect mix of all the band's influences!
Their music crosses all genres of metal and appeals to all metal music fans spread throughout the globe with diverse melodic undertows and an aggressive vocal sound that carry the ethos of the band to higher statures and charge the band with the determination and brutality that was true in Helgrind from the beginning.

Record Label / Agents

Devil's Clause Records

One Eyed Toad Records

Year / Month Formed

2000

Status

Active

Country Of Origin

England

Area / County

London & Hertfordshire

Something wrong with this entry?
Please tell us here
A