NewMetalBands

Lost In Lavender Town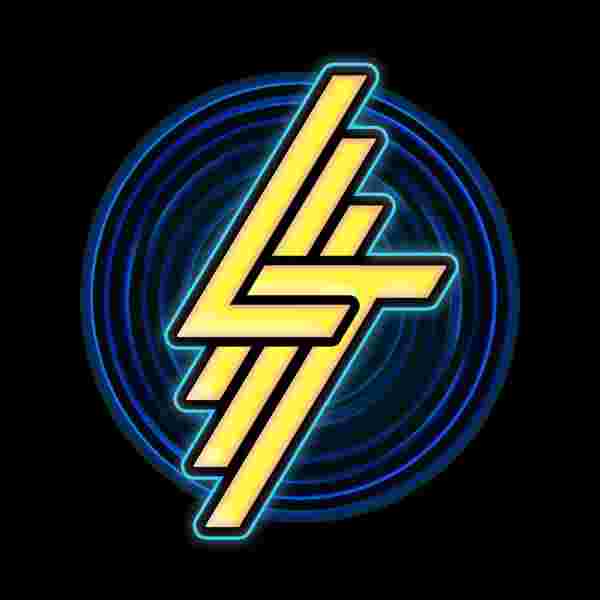 Lost In Lavender Town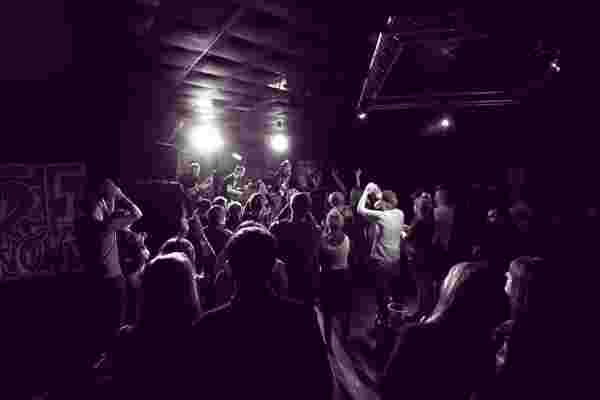 Style:
Metal

Band Members:
Rob -Bass
Jard -Drums
Jono -Keys
Bowe -Guitar
Muni -Guitar
Rowan -Guitar
Played Bloodstock

LILT (Lost in Lavender Town) was formed back in 2015 when a couple of nerds decided to take their badly named music projects out onto the stage. Combining ballistic boss battle beats and punchy progressive power-ups, the now 6-man party from Stoke sets out to inspire novel and nostalgia in their journey onwards.
We are superpsyched not only to have the opportunity to play Bloodstock, but being the first instrumental band to make it through M2TM and claim a spot at the festival is truly an honour.


Something wrong with this entry?
Please tell us here
A