NewMetalBands

Overthrone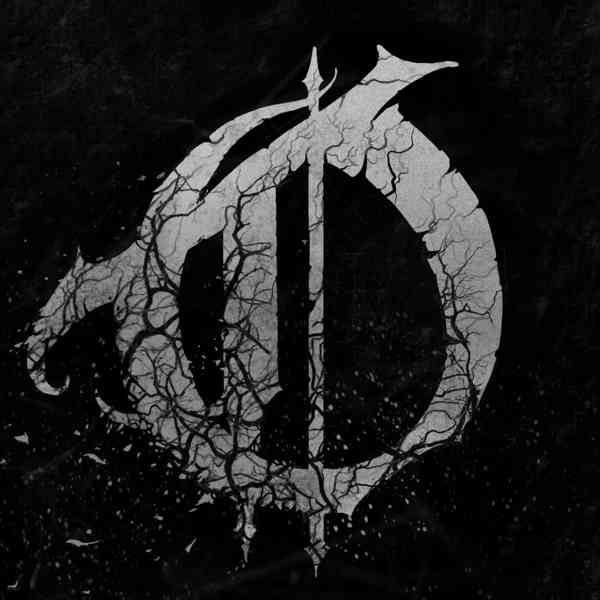 Overthrone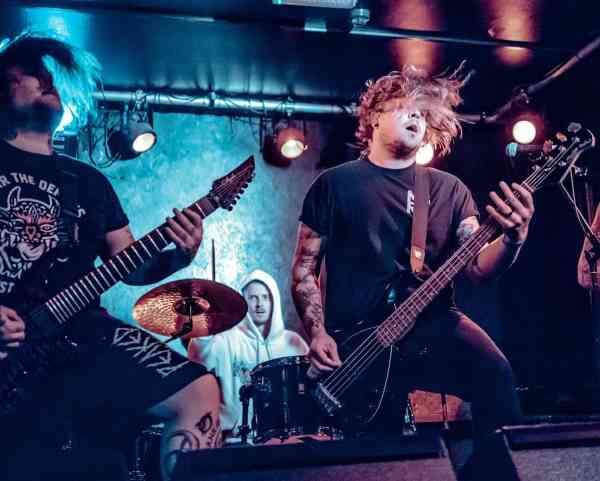 Style:
Metal / Metalcore

Band Members:
Jimmy Dahmer - Vocals
Luke Thompson - Guitars
Rob Steele - Guitars
Joe Morton - Bass/Vocals
Josh Moran - Drums
Birmingham Metalcore outfit, Overthrone is living proof that ambition and drive are very much alive in modern day music.
Drawing influence from bands like Fit for a King, Wage War and Gideon, their soaring highs, haunting lows and powerful breakdowns provide a platform to deliver their message and it's clear that they are not afraid to tackle some of the tougher subjects in life with their lyrics.
Their debut album 'Evolve or Decay' is sure to leave its mark in the metal community, just as their live performance leaves it's mark in the minds of anyone who has the opportunity to catch them at a show.


Something wrong with this entry?
Please tell us here
A