NewMetalBands

Promethium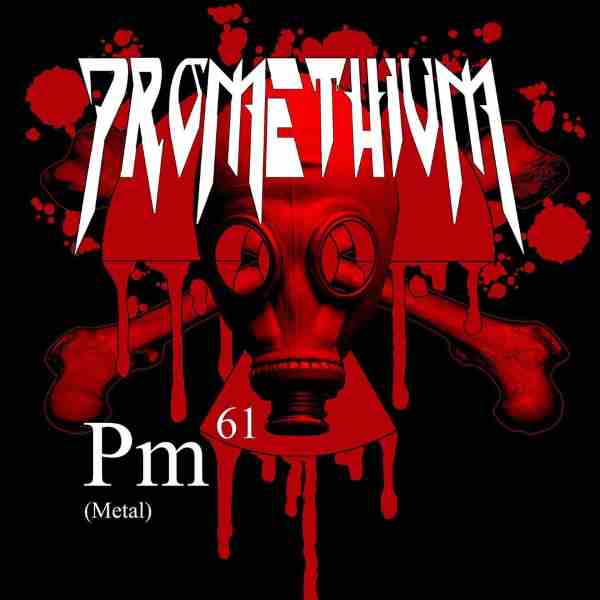 Promethium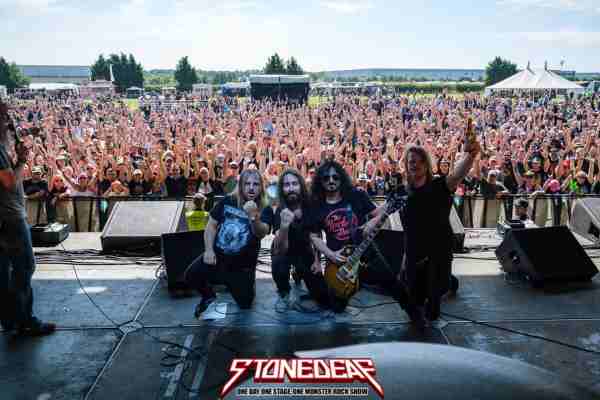 Style:
Metal / Heavy Metal

Band Members:
Dan Lovett-Horn - Guitar
Steve Graham - Lead Vocals
Rossi - Guitar/Backing Vocals
Gentle-Ben Macfarlane - Bass
Aiden Baldwin - Drums
Promethium are a 5 piece Metal band from Lancaster,UK, born in 2007 and quickly recorded their first E.P 'The Revenge' which was self released and contained early versions of songs such as 'The Curse' and 'Cycle Of Vengeance' which would go on to appear on their debut album.
Wind the clock forward past hundreds of gigs and Promethium Starting 2019 strongly - supporting We Are The Catalyst at The Waterloo in Blackpool as part of their UK Tour and another series of European dates in April 2019
Promethium have spent much of the first half of 2019 putting the finishing touches to an acoustic album which will be titled 'Revisions' which is due for release in July 2019 and which will feature selected tracks from their discography reworked acoustically with appearances at various festivals scheduled in for the remainder of 2019.
Promethium have also recently been announced to play HRH Metal in February 2020.


Something wrong with this entry?
Please tell us here
A