NewMetalBands

The Infernal Sea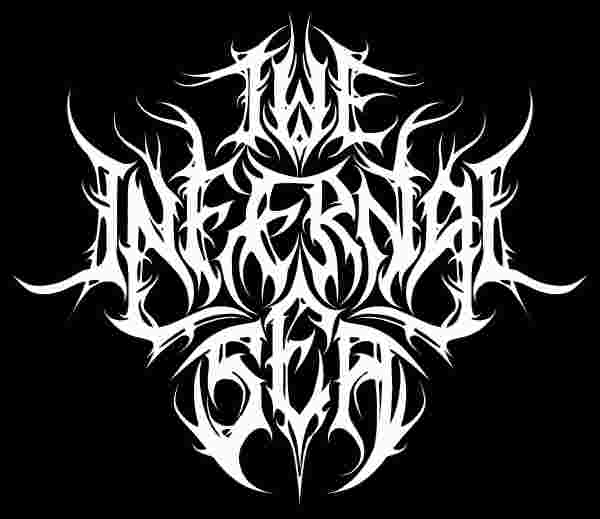 The Infernal Sea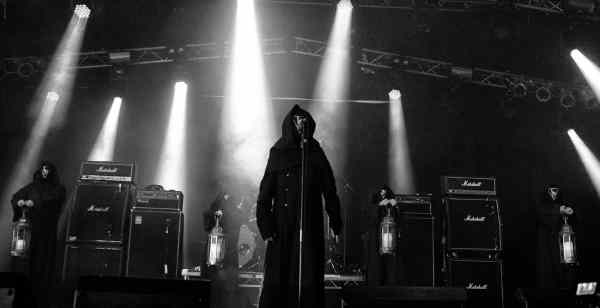 Style:
Metal / Black Metal / Black / Death / Contemporary Black Metal

Band Members:
Jonathan Egmore - Guitars
Dean Lettice - Vocals
James Burke - Drums
Chris Revett - Bass
Played Bloodstock 2017

The Infernal Sea have something that's all their own. Their obvious technical proficiency is streamlined into a razor sharp aural assault, and their presence as a live entity is equally foreboding and sinister.
Bringing Black Metal from the Fenlands of East Anglia, UK. Terrifying, captivating black metal wrenched from the bleak, flat nothingness that makes up much of the surrounding area native to The Infernal Sea in the East of England.
TIS draw influences from the founding fathers of Black Metal while firmly imprinting their own unique plague-ridden UKBM stamp.

Record Label / Agents

Cacophonous Records

Apocalyptic Witchcraft

Year / Month Formed

2009

Status

Active

Country Of Origin

England

Area / County

Fenlands

Something wrong with this entry?
Please tell us here
A