NewMetalBands

Valafar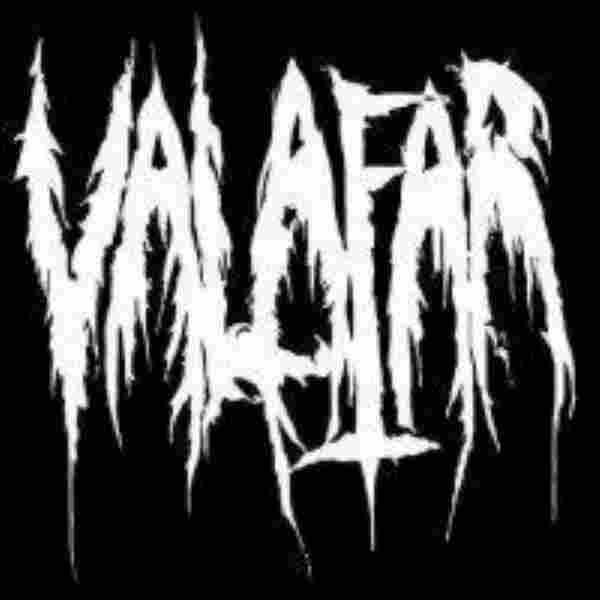 Valafar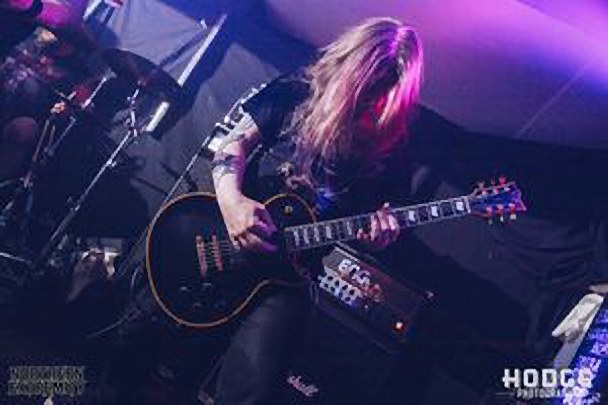 Style:
Metal

Band Members:
Wayne Jackson - Vocal
Neil C Blanchett - Guitars
Kyle Moon - Guitars
Nige Mason - Bass
Ben Cook - Drums
Formed in late 2013, Valafar is a death metal band from Bradford, West Yorkshire. Taking influence from artists such as Amon Amarth, Obituary and Entombed, Valafar released their first Demo EP 'Ritual of the Diabolical' in February 2013.
Following this, 'Helheim', the first full-length offering from Valafar was independently released in August 2015 and met with critical acclaim. Valafar's second full-length album 'Wolfenkind' was released October 2018.
Played Bloodstock
Performing Shellshock MetalFest 2020

Record Label / Agents

Independent &

Transcending Records

Year / Month Formed

2013

Status

Active

Country Of Origin

England

Area / County

Bradford, West Yorkshire

Something wrong with this entry?
Please tell us here
A