NewMetalBands

Wolvencrown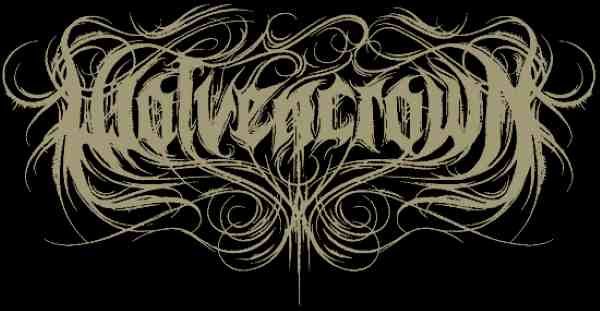 Wolvencrown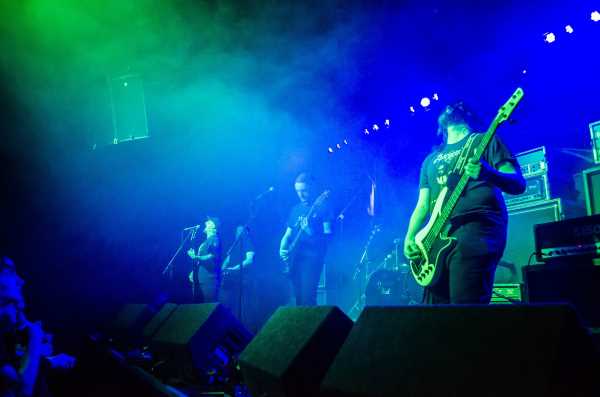 Style:
Metal / Black Metal / Black / Death / Atmospheric Black Metal

Band Members:
Reece - Bass
Matt - Drums
Nick - Guitars (?-present), Vocals (2018-present)
Will - Keyboards
Jack - Guitars (rhythm) (2017-present)
"Nottingham's Wolvencrown are a relatively new band who are making a big impression round the UKs live circuit. The band has strong atmospheric inclinations, but the music is raw and driving at the same time, taking influence from bands like Wodensthrone and Windir but adding a hefty dose of misanthropic bite.
"We know Wolvencrown to be great guys who do a lot of work for the black metal scene in the UK generally, and we cannot wait to hear their first full length album, which we believe will be released this year. But for now, check out "Forest of Bleak" from their self titled debut EP."
- Loundersound


Something wrong with this entry?
Please tell us here
A